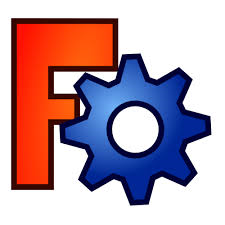 During the AutoPilot Project FreeCAD was used for modelling. There are more great tool around but this one is fairly easy to get started With and seems to be feature Rich enougth for the needs of this Project.
Here is what FreeCAD says about themselves:
FreeCAD is a parametric 3D modeler. Parametric modeling allows you to easily modify your design by going back into your model history and changing its parameters. FreeCAD is open source (LGPL license) and completely modular, allowing for very advanced extension and customization.
FreeCAD is multiplatfom, and reads and writes many open file formats such as STEP, IGES, STL and others.
On their page information on how to install can be found: